Jan Plecháč & Henry Wielgus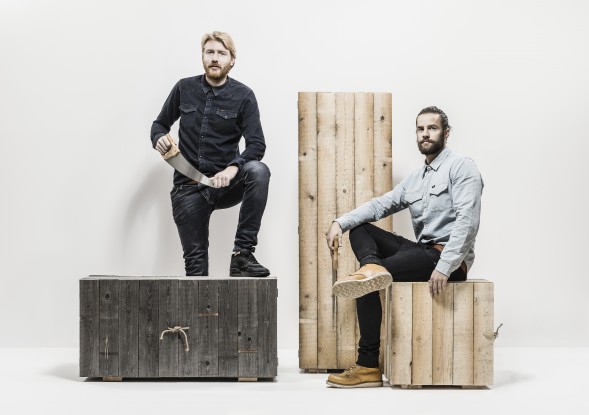 In their collection, Jan and Henry have developed a distinctive conceptual approach and combined it with possibilities of a specific technology, to make production to be as simple as possible and meet the needs of a contemporary life. They are inventors with a clear conceptual view and playfulness. For example, their products can be found in the Cappellini, Ngspen and Lasvit collections, for which they have designed up until now their most successful products - Neverending Glory chandeliers. These pieces are the outlines of five crystal chandeliers from major world theatres and shaped into blown glass. For Křehký in 2014 they designed an unexpected interior element which was a swing and a collection of furniture Bedny (Wooden Chests).
We do cooperate with this designer, but we currently do not offer any products from him. Products from our other authors can be viewed here.