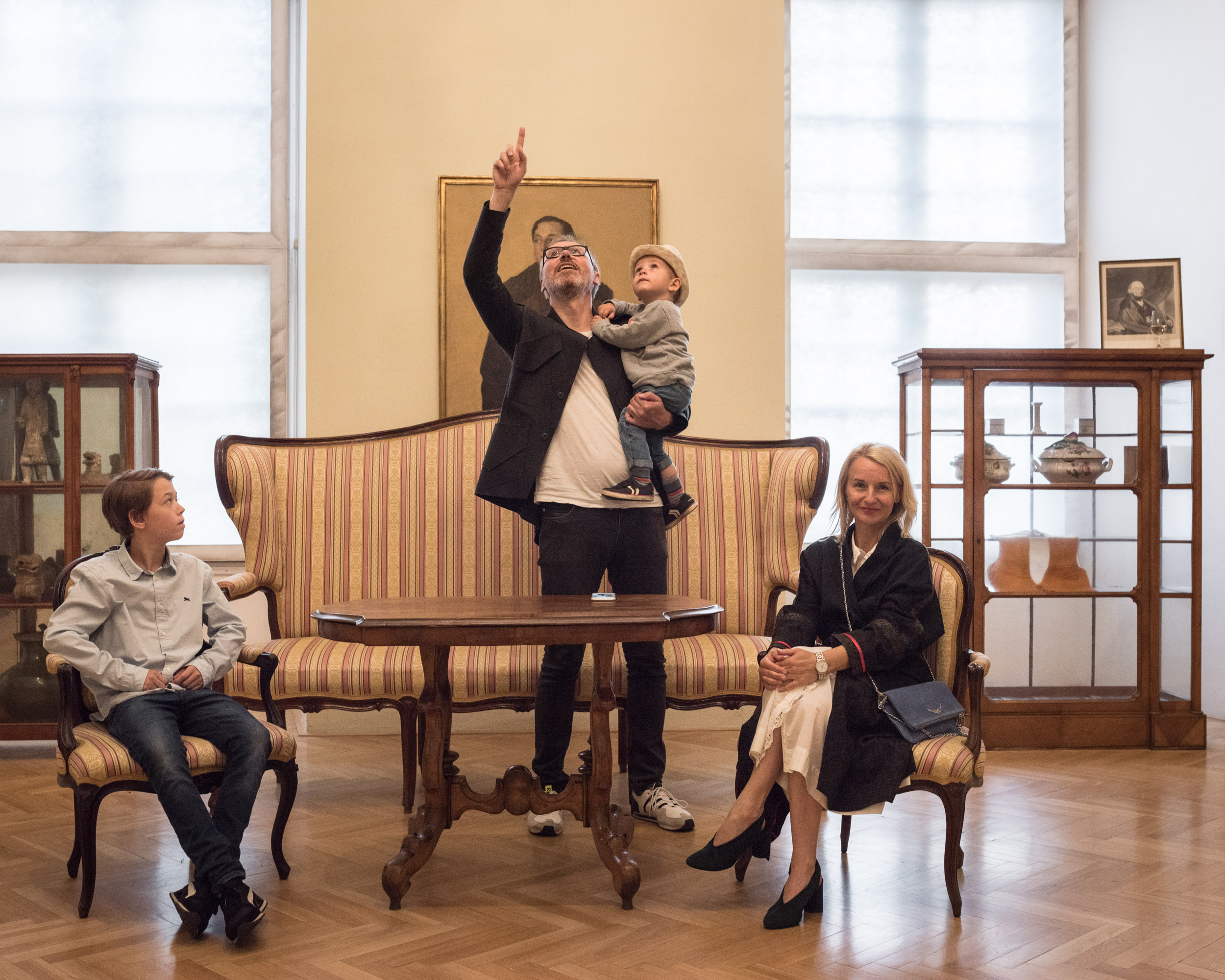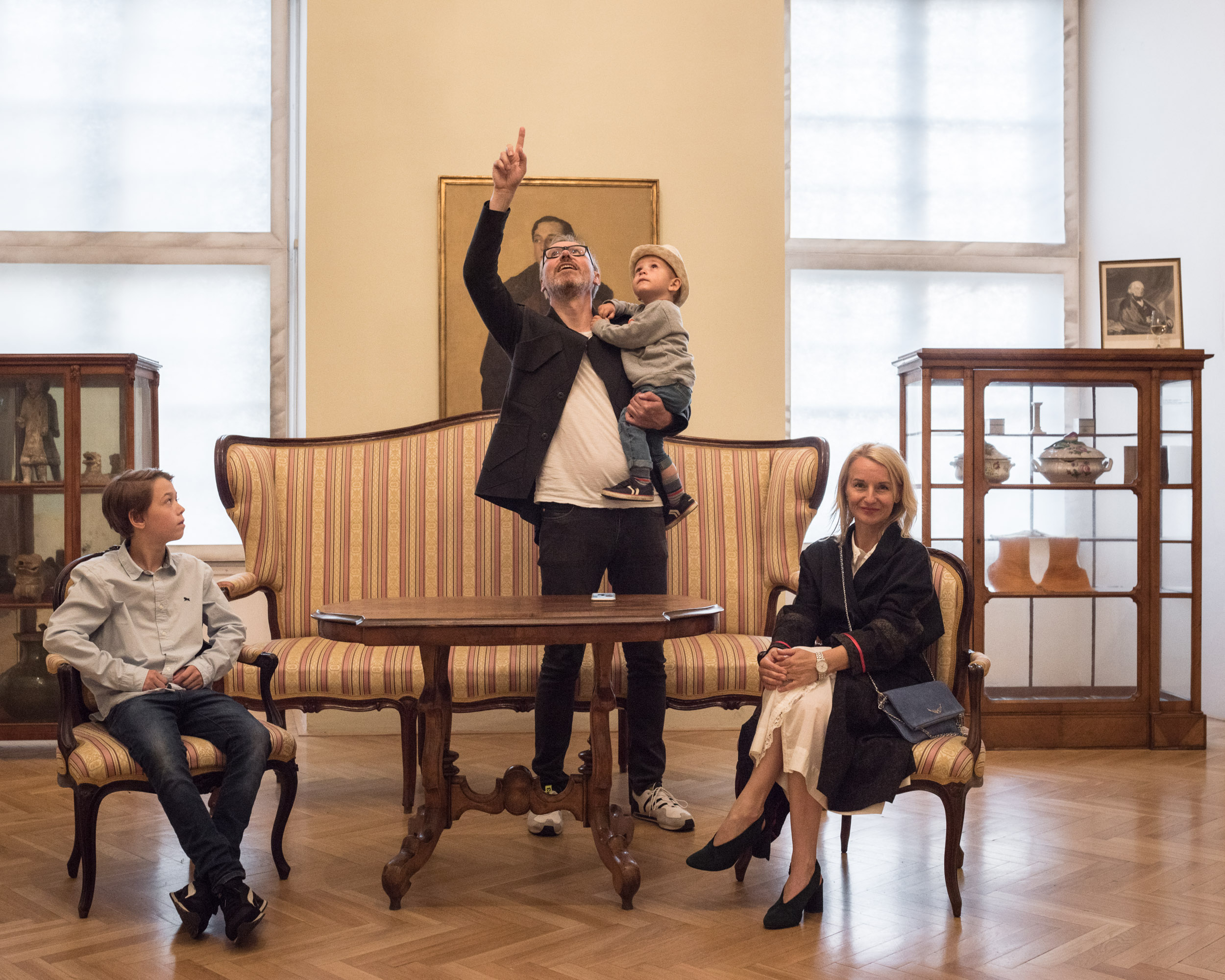 Jana Zielinski a Jiří Macek, Mikulov 2019
New stories of Czech and world design, a weekend meeting with gallerists and designers, an accompanying program and an unmistakable cultural and social program in the atmosphere of an architecturally extraordinary town in the vineyard region and beyond the busy events of metropolis. A place of extraordinary meetings and experiences for guests and also for partners of the festival. This is the festival of art design Křehký Mikulov.
Throughout its history Křehký Mikulov has become a popular opportunity for meetings of lovers of contemporary art and design, gallerists and collectors in the landscape and atmosphere of South Moravia. "Our dream of a Central European event for art and design lovers is becoming a reality here. The beautiful landscape and charm of Mikulov itself contribute significantly to the attractiveness of the festival," say the creative directors of Křehký Jana Zielinski and Jiří Macek.